Here's To
Making Memories
Best of the Pee Dee 2020
Learn About Us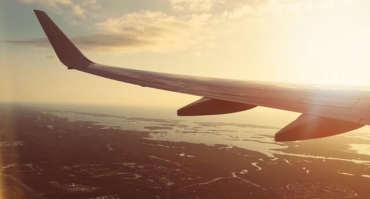 Get Ready For Travel
World Travel & Cruises
Your Local Travel Agent
World Travel & Cruises in Florence, SC, has been selling dreams since 1960. We are a Sandals Partner, been voted Best in the Pee Dee by our wonderful clients and we are devoted to helping you make memories for many more years to come. Learn more about what Tracey and the team can do for you to make your dreams come true and cross those items off your bucket list.
Testimonials
read client reviews
Tracey!  Yes, I'm yelling at you in a good way! LOL  I CAN'T SAY THANK YOU ENOUGH!! The trip was wonderful and exciting.  For first time flyers, everything was perfect for us.  Las Vegas in itself is amazing.  We all decided that will be one of our yearly trips.  Thanks again for an AMAZING LAS VEGAS TRIP!
Thank you Tracy for your assistance in booking my husband's surprise 60th Birthday gift , trip to Sandals Negril, Jamaica!
You always are such a joy to come see when it is time for a trip. You always make each one memorable!!
Tracey is the GOAT when it comes to setting up any trip! She did a tremendous job with the honeymoon for my wife and myself. We had a phenomenal time and we plan on getting her to book another trip for us very soon! Thanks again Tracey!!
We are on Facebook
Follow us